About Us
We are a family run business providing Fishing, Angling and tours in Sligo.
McCallion's stingray is a 33 foot Aqua Star purpose built 130hp Mermaid Marine Engine with a cruising speed of 8 to 12 knots. The Stingray is licensed to carry 12 passengers with all safety equipment in compliance with regulations from the department of marine standards. She holds a P3 passenger license. For anglers, she has on board all of the latest navigation and sonar equipment. For the many parties, groups and fishing enthusiasts we cater for. Stingray provides comfort, expertise, and safety that all of our customers are entitled too.
Tommy McCallion began fishing at the young age of 5. He had been born into a family of enthusiastic fishing anglers and at 5 years of age was brought to the river by his father who began to teach him the techniques of fishing.   Tommy had soon caught the 'fishing bug' and was brought by his grandfather Thomas Shanaghan and Uncle Sam Rose to Inver Bay where they fished in the bay for all types of fish including ring netting for Salmon and sein netted for mackerel, herring and sprat. This is one of the oldest types of fishing recorded in the world, a tradition which the McCallion cousins would carry forward and still use today.
They use the oldest type of fish finder (echo sounder) in the world. This fish finder is 20 ft chain of which the operator immerses at the bow of the vessel and he can tell the quantity of fish in the shoal by the vibrations of the fish hitting against the chain. The McCallion's cousins still operate this fish finding system quite successfully to this day.
The fishing in Sligo bay is excellent, believe it or not, there are up to one hundred and ninety different species in the bay. The most common species to be caught are Mackerel, Pollock, Cod, Ling, five or six different types of wrasse, Pouting, Whiting, Rays, Skate, Tope and Shark this is but to name a few.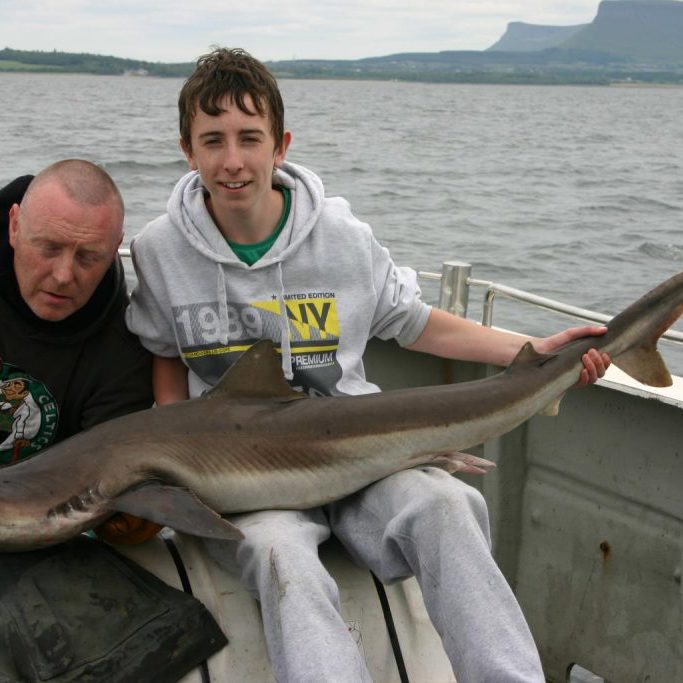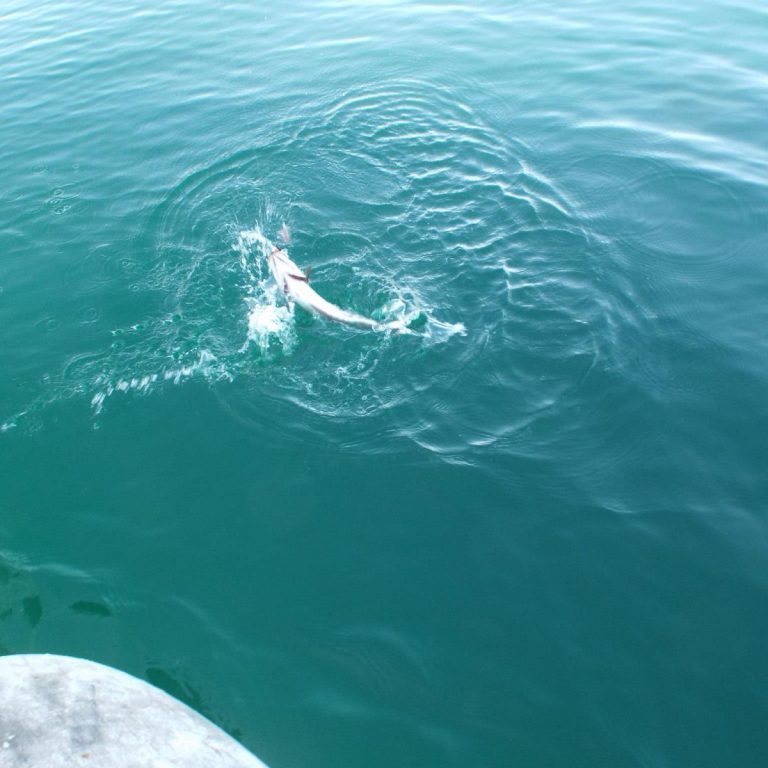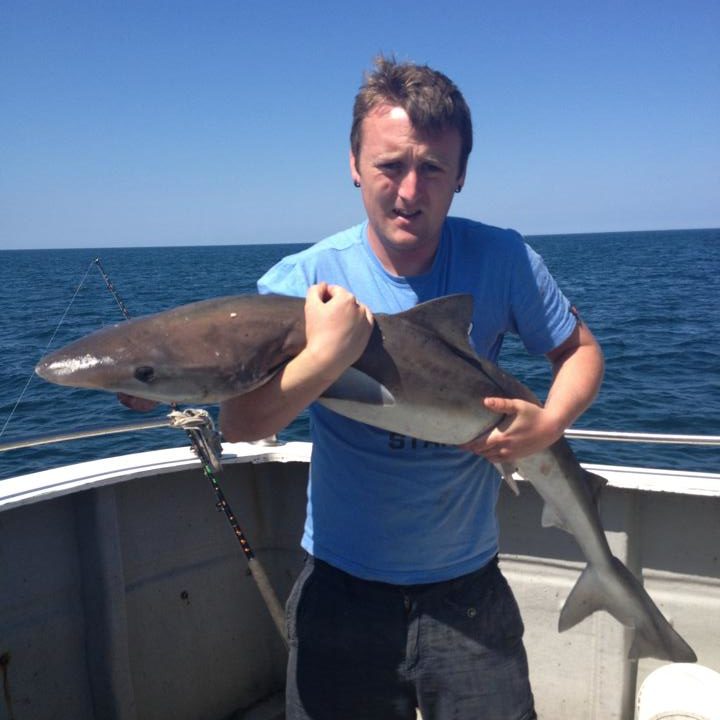 At Sea Fishing Sligo we operate a number of trips and tours to suit our groups and our fishing enthusiasts. Sligo is extremely lucky to boast some of the most beautiful scenery and sea line in the country. Sea fishing Sligo has taken advantage of this and operates trips to the majestic island of Inishmurray, to the wild Aughris Pier and bar and the scenic coast lines at Rossess Point, Coney Island and Mullaghmore. We can also offer trips which will allow you to catch a glimpse of some of our friendly dolphins or take you to seal rock where the seals are known to relax throughout the day! For more information please visit our tours and trips page. Also, if there's a trip or tour not mentioned here why not give us a call on  +353 (0)87 – 2397789 to arrange a tour or trip you would like to take, Sea fishing Sligo will be happy to accommodate customers where possible.