Tourism
Local Attractions, Accommodation, Night Life and car hire in Sligo
Local attractions in Sligo
Sligo is known for being Yeats County and inspiring both William Butler Yeats and his brother, artist Jack B Yeats, with its beauty. There are a vast number of local attractions around Sligo including the famous Lough Gill and Inishmurray islands. Also, for the more active visitors there is the legendary Knocknarea, home of Queen Maeve's Cairn or the towering BenBulben Mountain which offers extraordinary views of Sligo. Sligo boasts two fantastic beaches in Rosses Point and Strandhill with the latter being famous for its unforgiving waves bringing surfers to Sligo from all over the world.
For the children, there are a number of attractions including Eagles flying – a bird haven which operates magnificent bird shows with some of the rarest eagles. There are also attractions such as horse-riding, leisure centers, jungle gyms and many many more. Sligo is fast becoming one of Ireland's main tourist towns so why not take your holidays in Sligo this year and see what it has to offer!.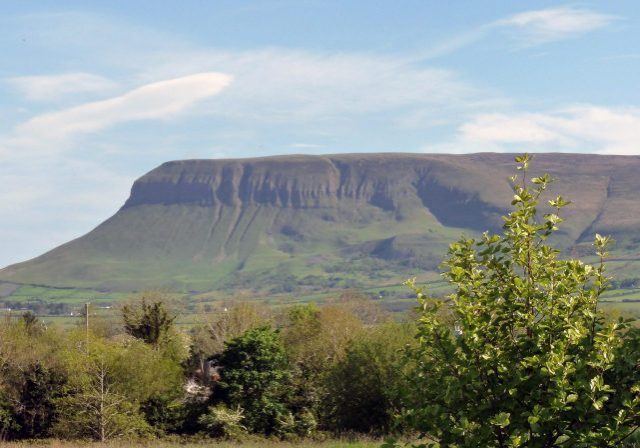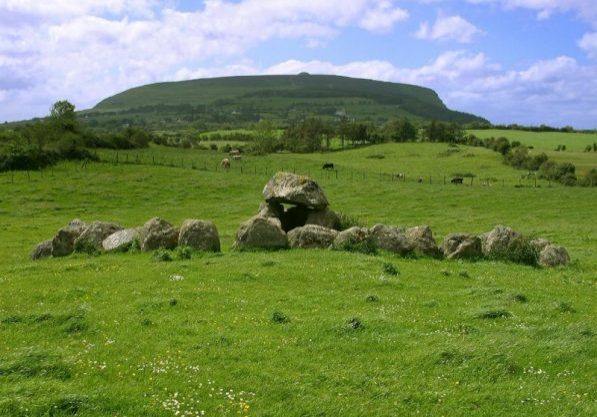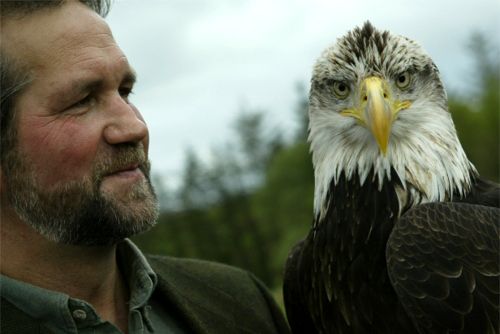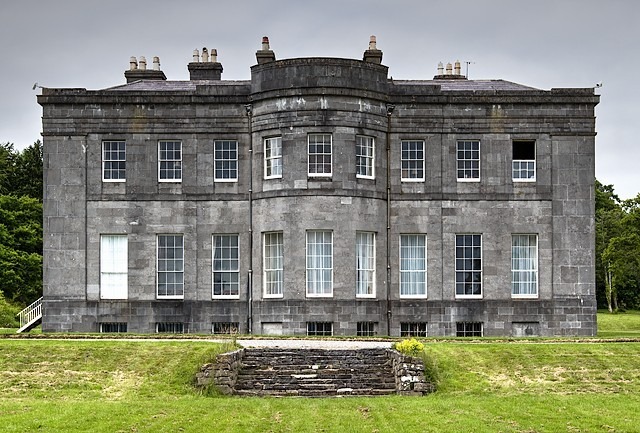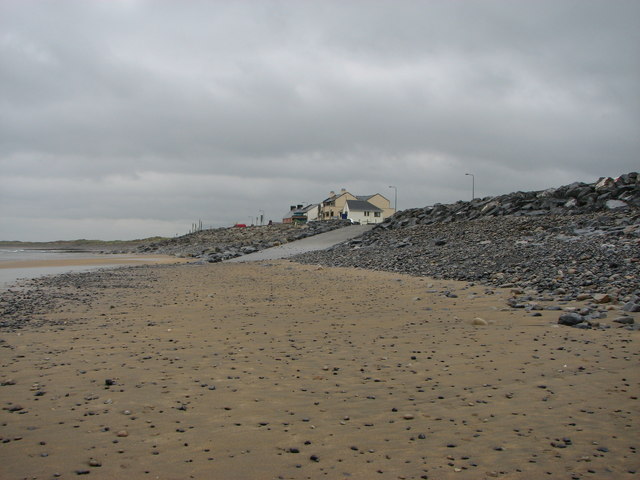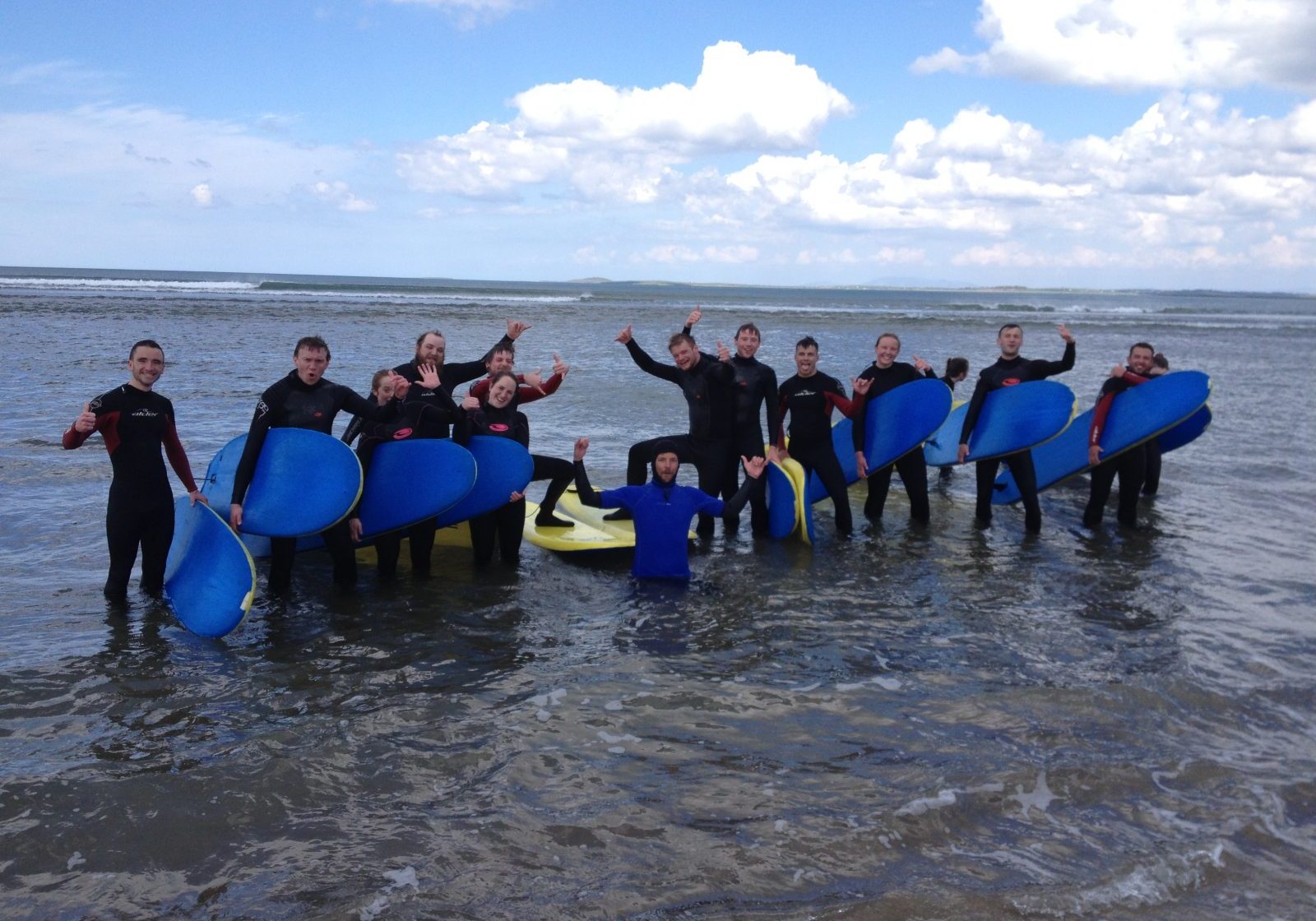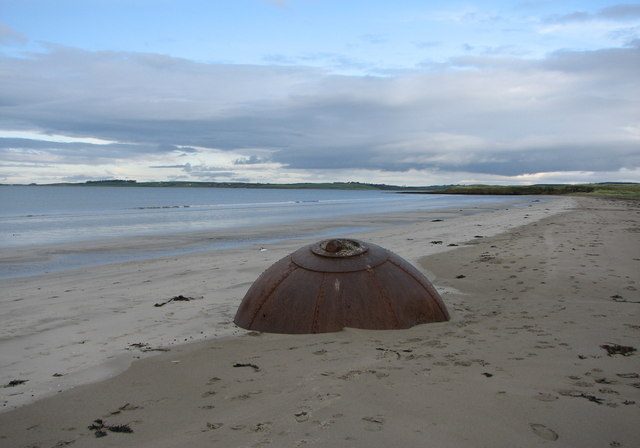 Seaside resort Rosses Point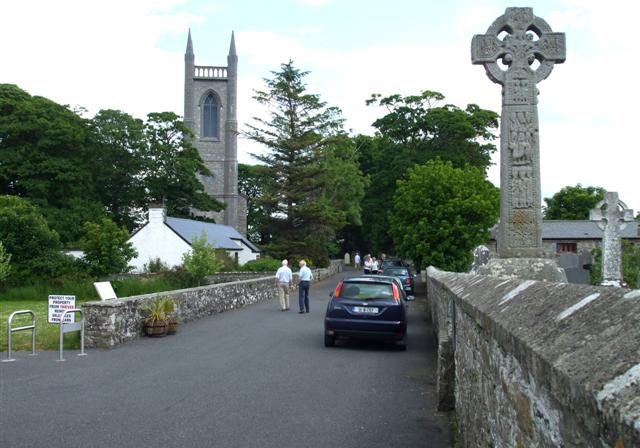 W.B. Yeats Grave at Drumcliffe Graveyard
Local bars and restaurants
Local Bars and hangouts recommended by Sea Fishing Sligo.
Recommended hotels
Hotels in Sligo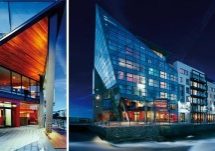 Recommended bed and breakfast's
B&B'S in Sligo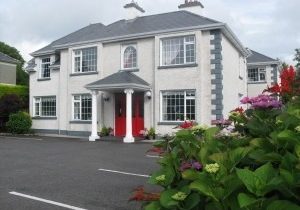 Car hire and rental in and around Sligo
The history of the island is revered by the locals. St Molaise founded a Christian Monastery on Inishmurray in the 6th century, the remains of which are remarkably intact to this day. This remote and mystical island, four miles from the coast of Sligo, excels all others for its state of preservation as an early Christian site, for its wild scenery and as a wildlife sanctuary.